Grab interest
We are a RCOC service provider that works only with their consumers and their families. We do not have private clients and concentrate on providing respite services rather than selling products or services to the general public.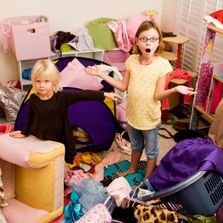 Generate excitement
We provide Respite Services to hundreds of clients that reside in the Orange County area. Our Caregivers are professional caretakers that have a passion for helping others.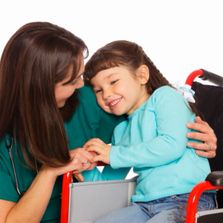 Close the deal
Contact your Service Coordinator if interested in having BHH Services work with your family. We will try our best to meet the needs of your child. We truly hope you find the right provider.